Subscribe & Save
Join ARMA Sport's Subscribe and Save to get 15% off all products, excluding clothing and accessories. Enjoy consistent savings on every subscription order!
subscribe & save advantages
Cost Savings - Discounted rates on products compared to one time purchases.
Convenience - Automatic shipments with reminders.
Flexibility - Choose the frequence of your delivery from 14 to 60 days.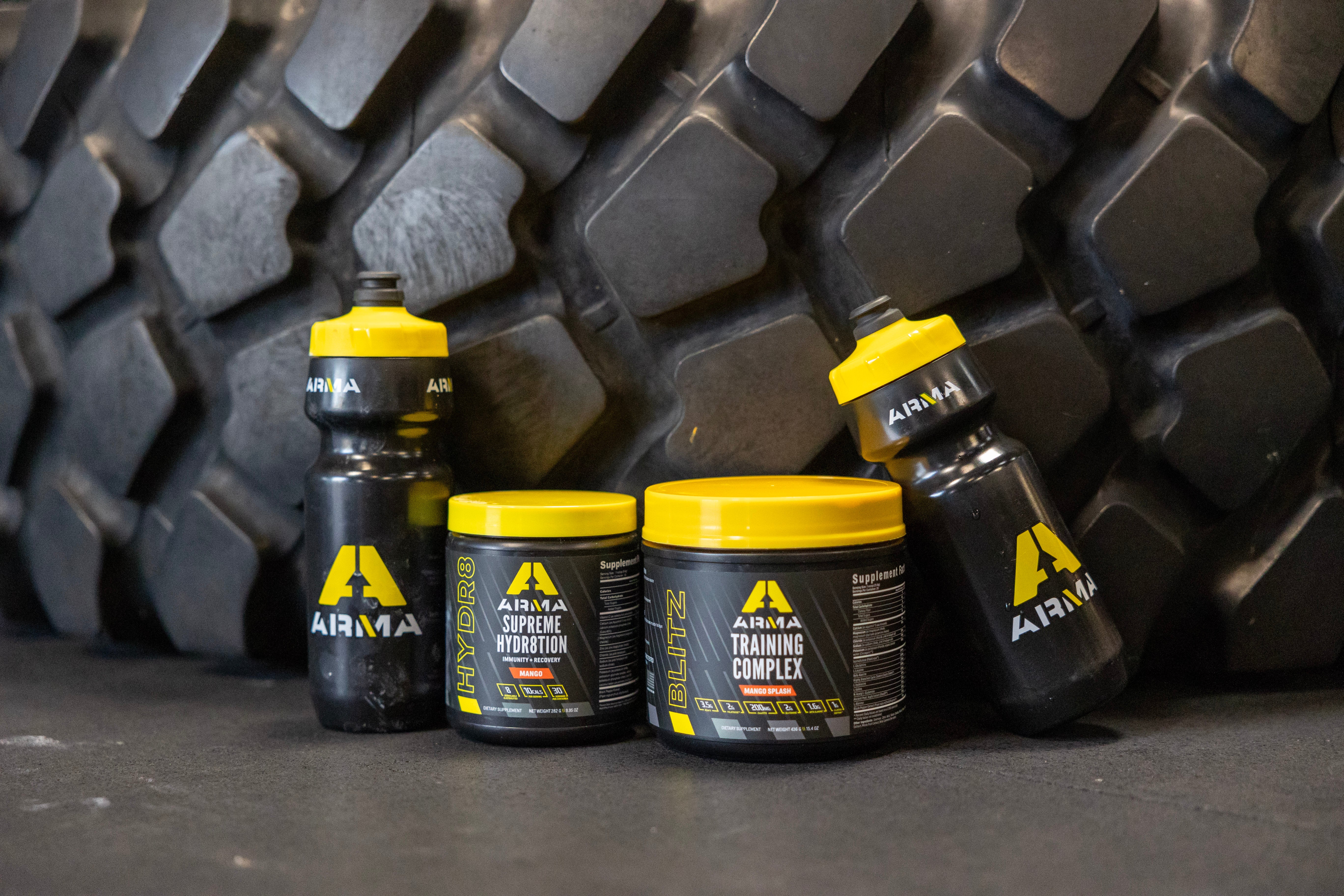 How to get started
Choose the 'Subscribe' Option - Commit to consistent quality and savings.
Determine Your Desired Delivery Cycle - Decide when you want it and how often.
Simply Click 'Add to Cart' & Complete Your Purchase - A smooth, hassle-free process.
Relax, Let Us Handle Everything Else! - Enjoy peace of mind, we've got you covered.