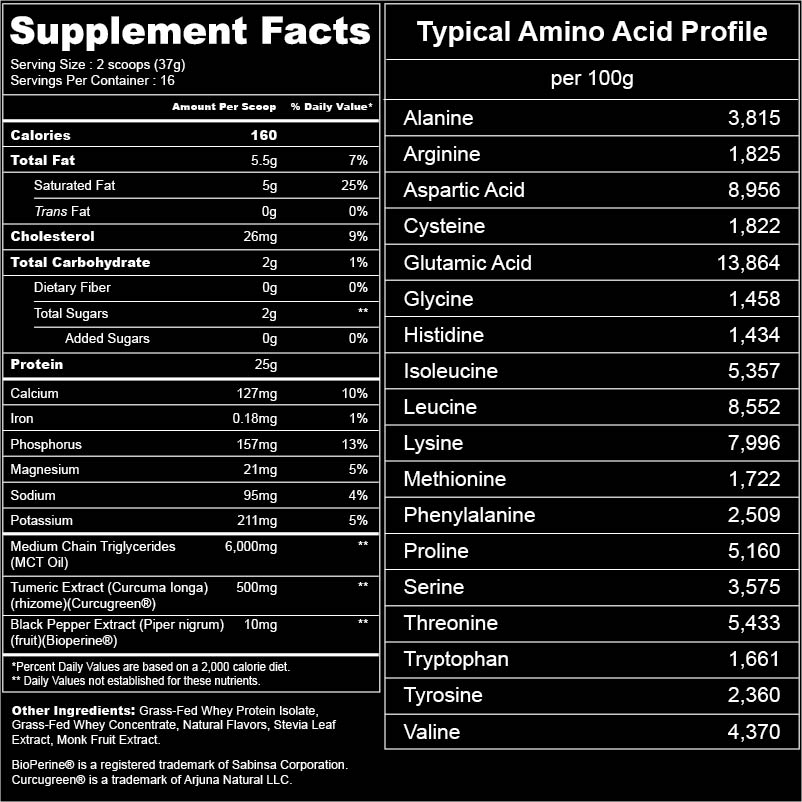 Reload Tub
Fast-Absorbing Post-Workout Protein Recovery
We made Arma Reload to provide the fastest post-workout whey protein recovery possible with the best ingredients we could find, without any added sugar. You know that good recovery impacts more than just athletic performance - it's an everyday bonus that smooths the bumps of your day to day. Aside from a whey isolate protein blend to repair muscle, that's why Reload contains anti-inflammatory, turmeric-based Cucugreen and MCT Oil to boost brain function after hard workouts.  Plus, Reload contains a black pepper extract called Bioperine that works to speed nutrient absorption. After all, the most important aspect of workout recovery? Getting nutrition back into your body as quickly as possible. 
Directions

Mix 2 scoops / 1 packet of RELOAD into 6-8 ounces of your beverage of choice. Blend, shake, or stir until completely dissolved. We recommend mixing any of ARMA's products with water to ensure maximum delivery of our formulated ingredients without unnecessary calories from sugars, fats, or carbs.
Key Ingredients
25g 100% Grass Fed Whey Protein (15g whey isolate and 10g whey concentrate)

6g MCT Oil

500mg CURCUGREEN®

10mg BIOPERINE®

Monk fruit and stevia for sweetener
FAQ
Q: What is the Dri-Card in the RELOAD tub for, and should I remove it?
A: The Dri-Card absorbs moisture to ensure the quality of our product until you've enjoyed every last bit. Do not remove and DO NOT EAT.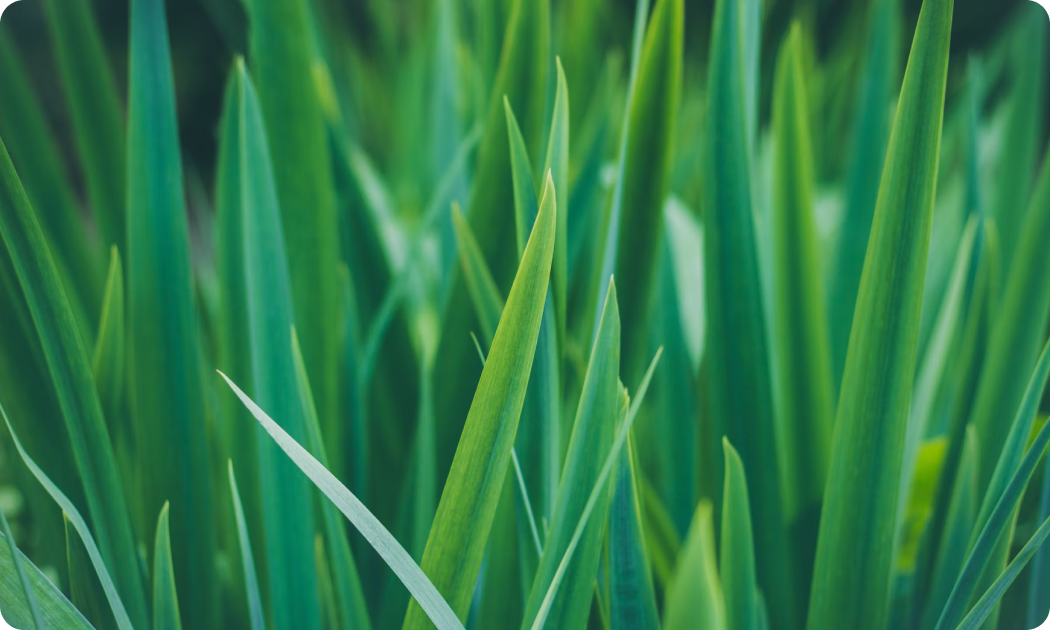 Ingredients Matter
Arma Sport is the world's premier nutrition laboratory for demystifying the science of human performance. Born in the intense, demanding world of professional motocross, we endeavor to push human performance nutrition past its traditional bounds using novel methods and best-in-class ingredients. We think it's a distinctly human approach toward scientific fueling, an approach embodied in our mantra: Fearless Human Performance.