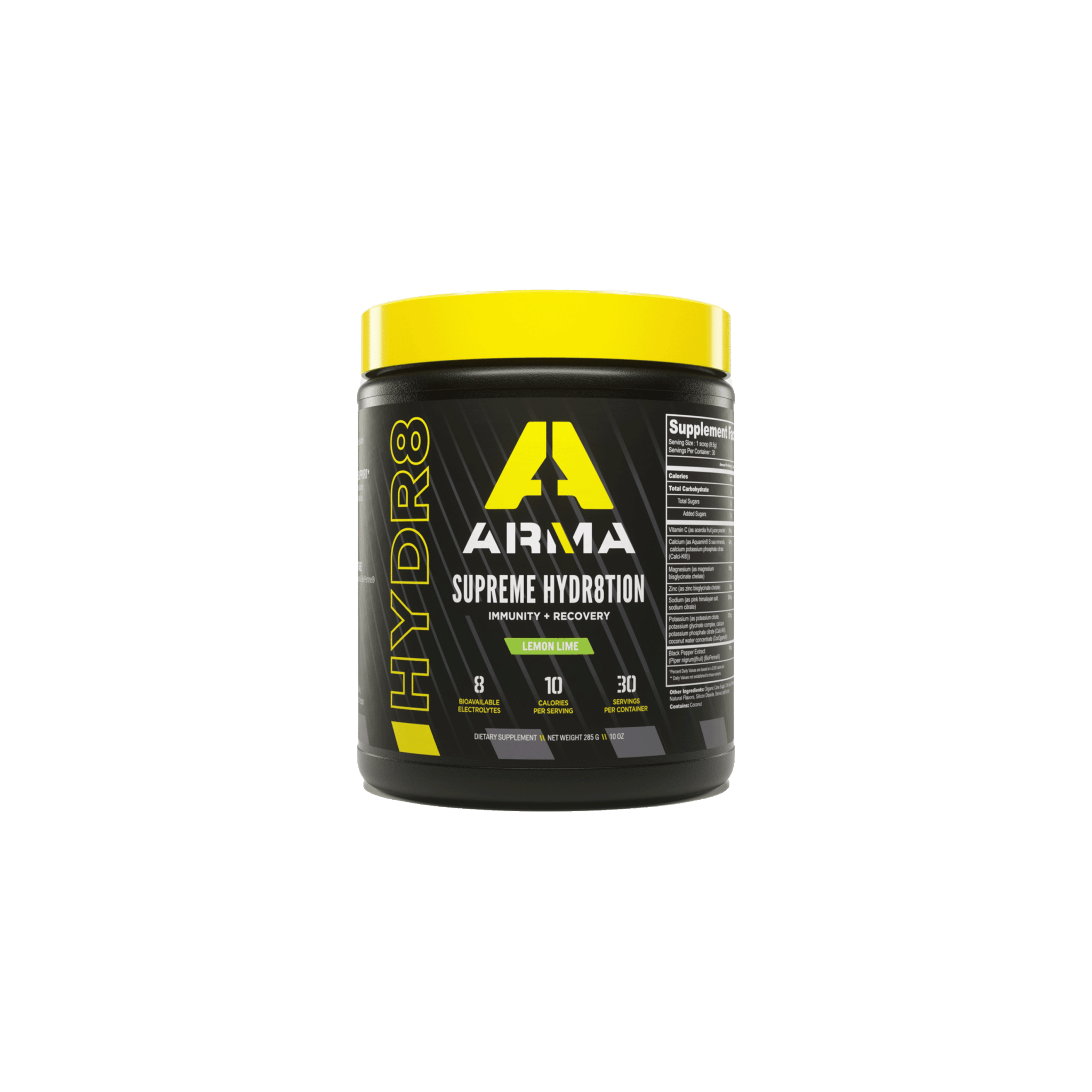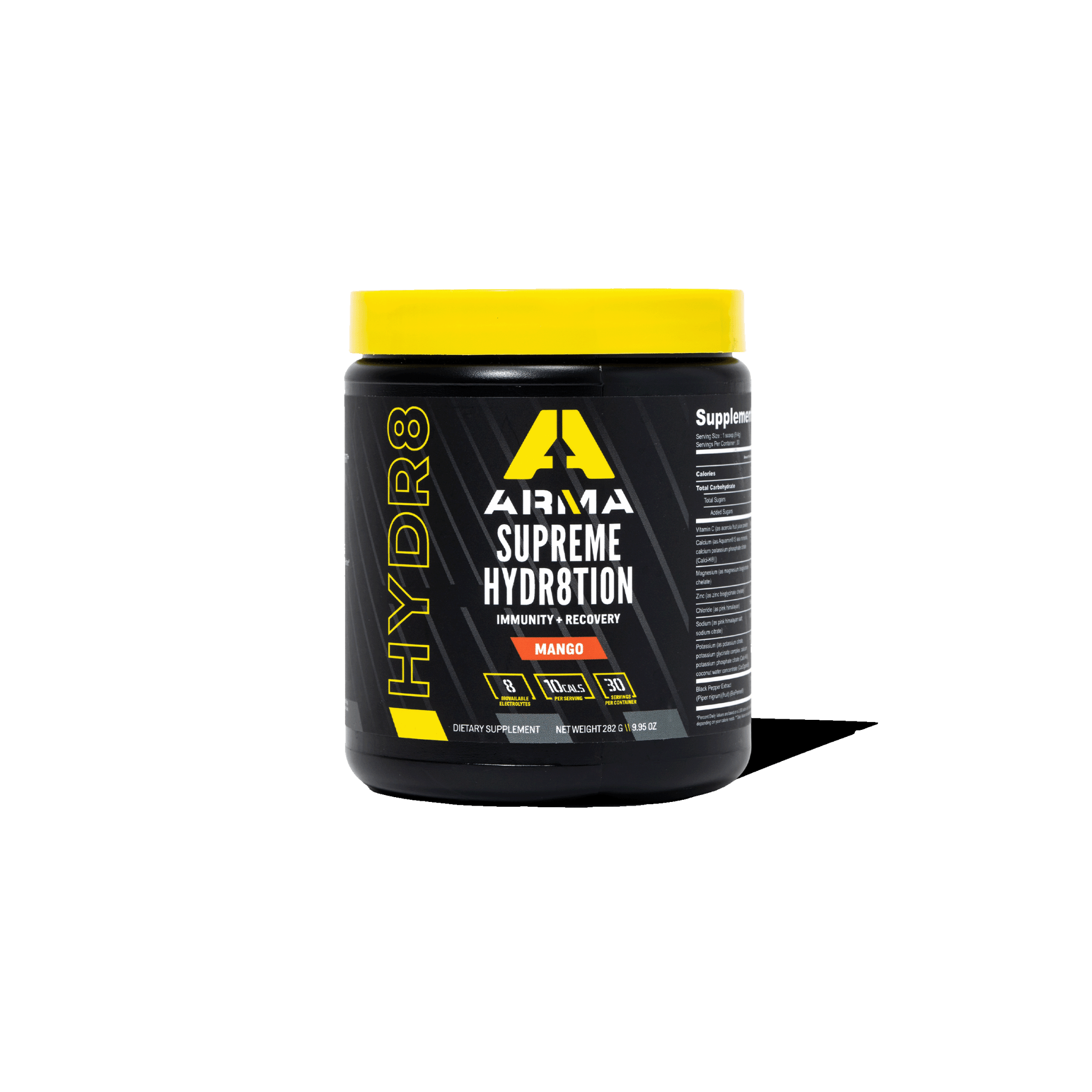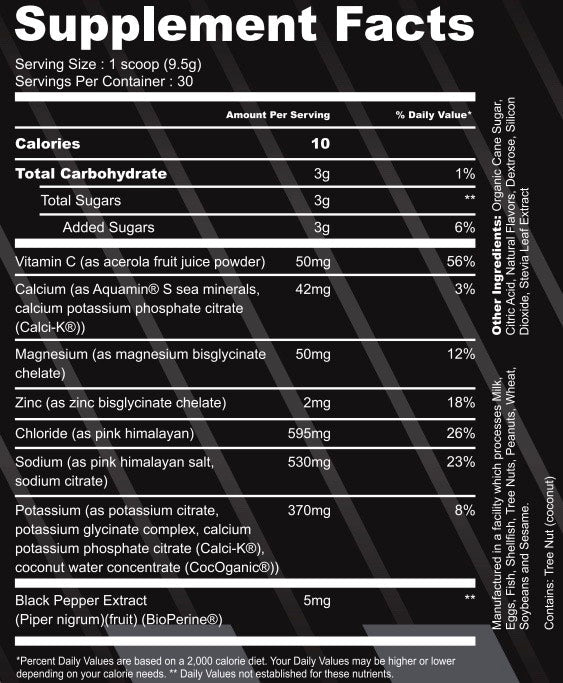 HYDR8
The Fastest Hydration. Period.
Think of Arma HYDR8 as your personal hydration jetpack. One of the fastest-acting hydration mixes available, it's designed to deliver electrolytes into the body to support muscle endurance and fend off fatigue, all without extra calories from excess sugar. Built from eight different rapidly-absorbing electrolytes, HYDR8 is designed specifically for near-instant hydration, whether you're on a ride, on the trail, or recovering during your day-to-day. Coconut water concentrate boosts fatigue resistance, and a punch of Vitamin C helps HYDR8 shore up your body's immune system. At only 10 calories per serving, it's easy to digest without worrying about extra fuel intake.
HYDR8TION at its finest. Designed to deliver electrolytes into the body to support muscle endurance and fend off fatigue

8 bio-available, rapidly-absorbing electrolytes for near-instant hydration

Coconut water concentrate from CocOrganic®, Vitamin C, and Zinc boosts fatigue resistance and supports your immune system.

Low calorie, low sugar. Only 10 calories and 3g of sugar per serving

Perfect support for long rides, days on the trail, hangovers, or during your day-to-day
Directions
Mix 1 scoop / 1 Stick Pack of HYDR8 with 16 ounces of water, shake well and drink immediately for best results.  If not consuming immediately, shake before drinking for best taste. Drink right before your race, ride workout, or workday. It can also be added to Blitz or Reload for electrolyte replenishment.
Key Ingredients
Vitamin C as Acerola Fruit Juice Powder

Calcium as Aquamin®

Calci-K® Calcium Potassium Phosphate Citrate

Magnesium

Zinc

Potassium

Coconut Water Conentrate from CocOrganic®

BIOPERENE (Black Pepper Extract)
FAQ
Q: What is the Dri-Card in the HYDR8 tub for and should I remove it?
A: The Dri-Card absorbs moisture to ensure the quality of our product until you've enjoyed every last bit. Do not remove and DO NOT EAT.
Q: Is HYDR8 Vegan?

A: Yes, HYDR8 is Vegan.
Q: Is HYDR8 gluten-free?

A: Yes, HYDR8 is gluten-free.
Q: Are there any artificial colors or flavors in HYDR8?

A: No, we only use natural flavors and colors in HYDR8.
Q: When should I use HYDR8?

A: You should use HYDR8 before, during or after your sport related activity.
Q: What are the main electrolytes in HYDR8?

A: Calcium, magnesium, sodium, potassium citrate, potassium glycinate complex, zinc and phosphorous.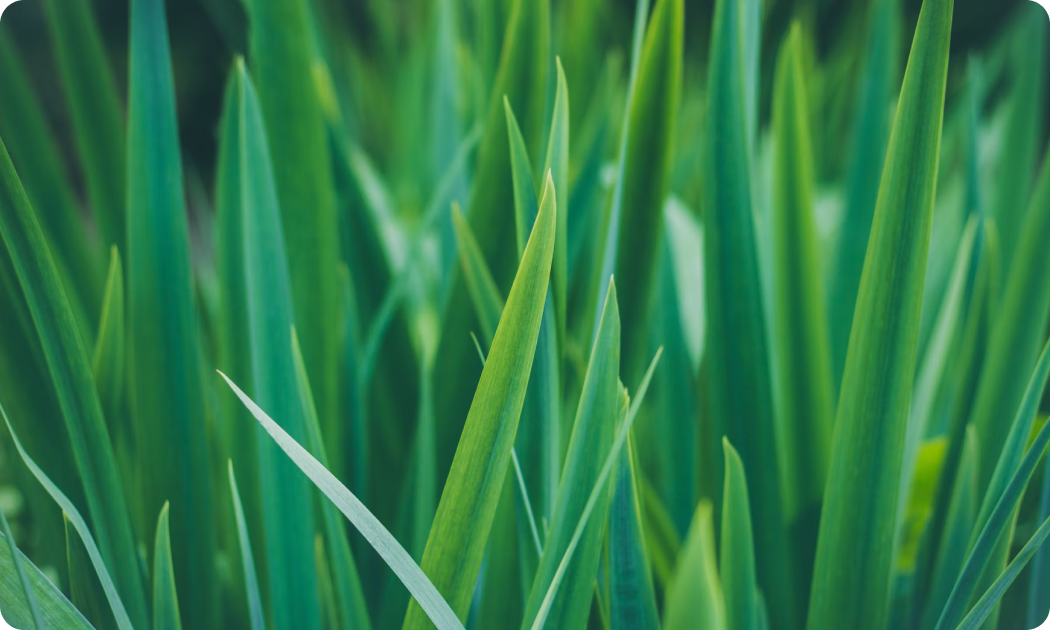 Ingredients Matter
Arma Sport is the world's premier nutrition laboratory for demystifying the science of human performance. Born in the intense, demanding world of professional motocross, we endeavor to push human performance nutrition past its traditional bounds using novel methods and best-in-class ingredients. We think it's a distinctly human approach toward scientific fueling, an approach embodied in our mantra: Fearless Human Performance.