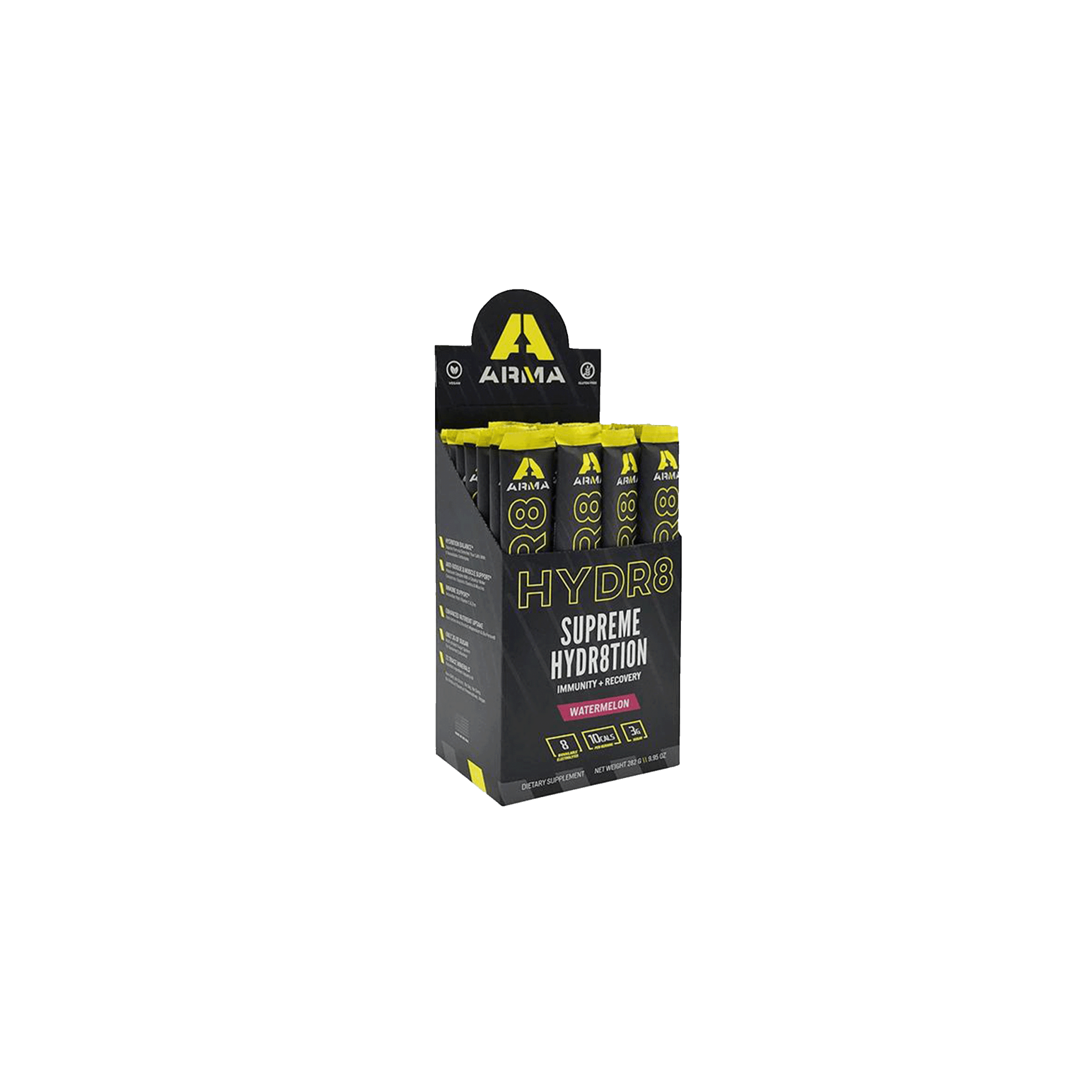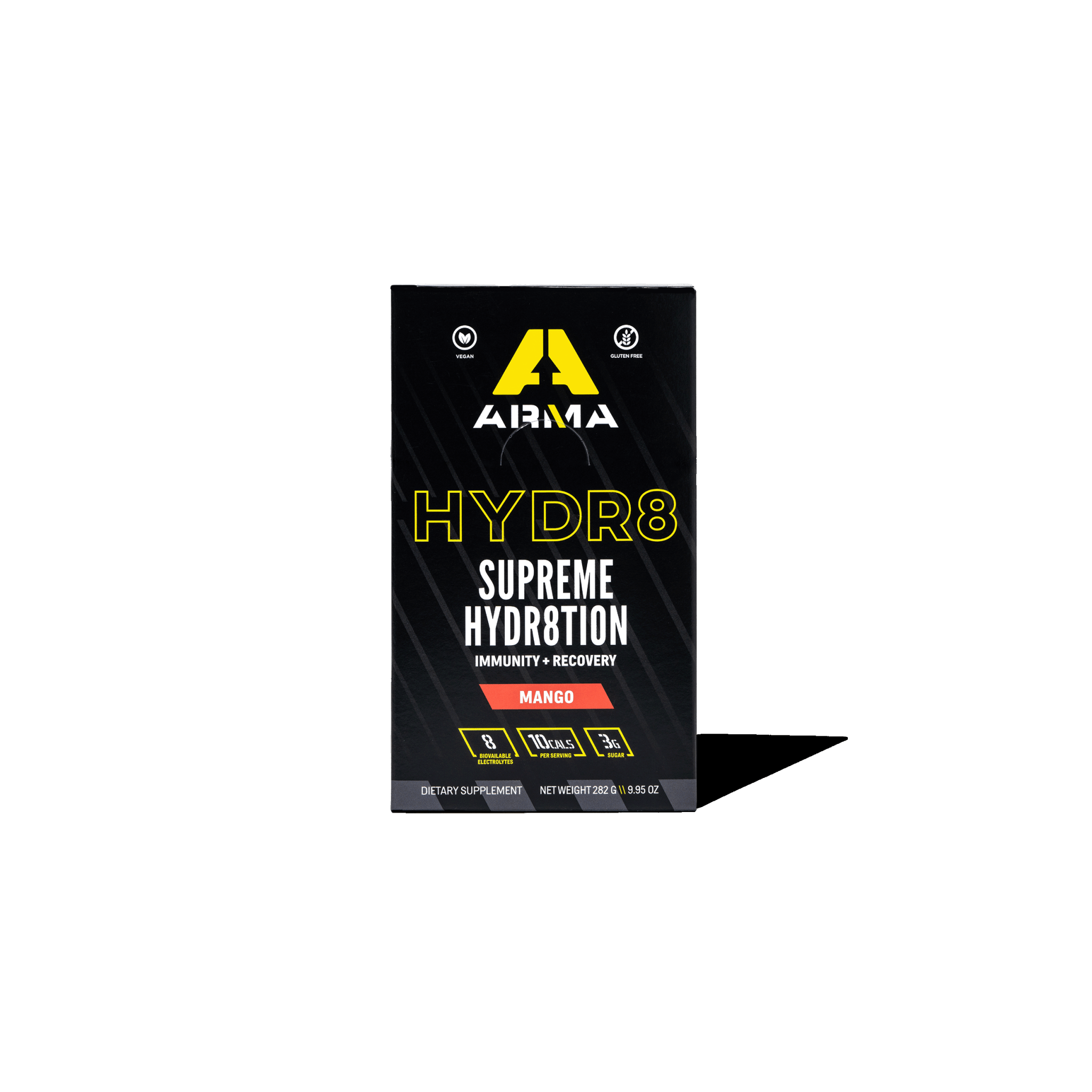 HYDR8, Single Serve 30-Count
The Fastest Hydration. Period.
Think of Arma HYDR8 as your personal hydration jetpack. One of the fastest-acting hydration mixes available, it's designed to deliver electrolytes into the body to support muscle endurance and fend off fatigue, all without extra calories from excess sugar. Built from eight different rapidly-absorbing electrolytes, HYDR8 is designed specifically for near-instant hydration, whether you're on a ride, on the trail, or recovering during your day-to-day. Coconut water concentrate boosts fatigue resistance, and a punch of Vitamin C helps HYDR8 shore up your body's immune system. At only 10 calories per serving, it's easy to digest without worrying about extra fuel intake.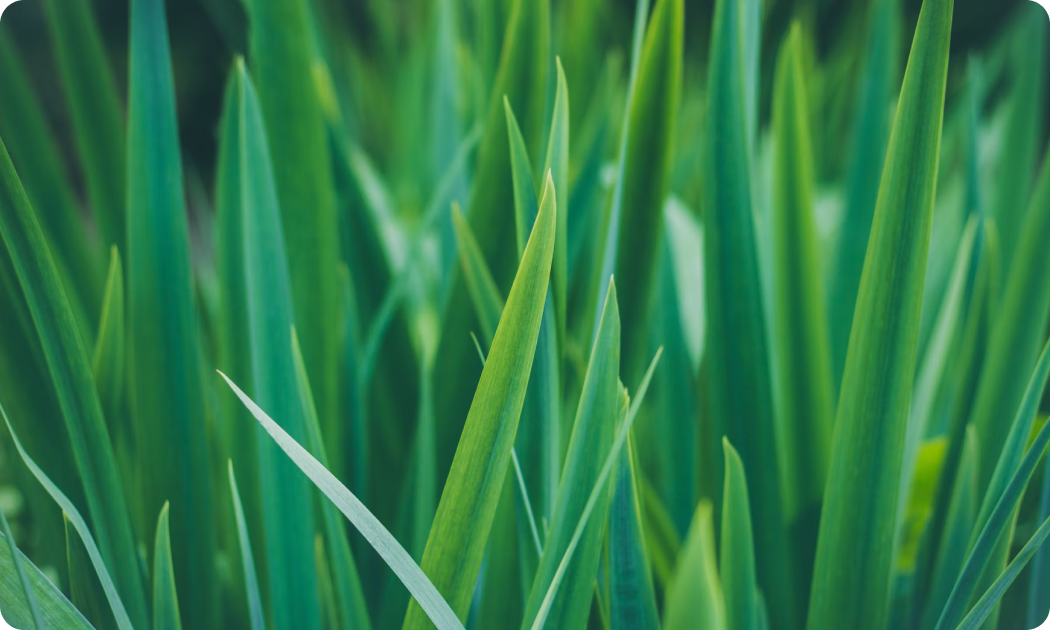 Ingredients Matter
Arma Sport is the world's premier nutrition laboratory for demystifying the science of human performance. Born in the intense, demanding world of professional motocross, we endeavor to push human performance nutrition past its traditional bounds using novel methods and best-in-class ingredients. We think it's a distinctly human approach toward scientific fueling, an approach embodied in our mantra: Fearless Human Performance.