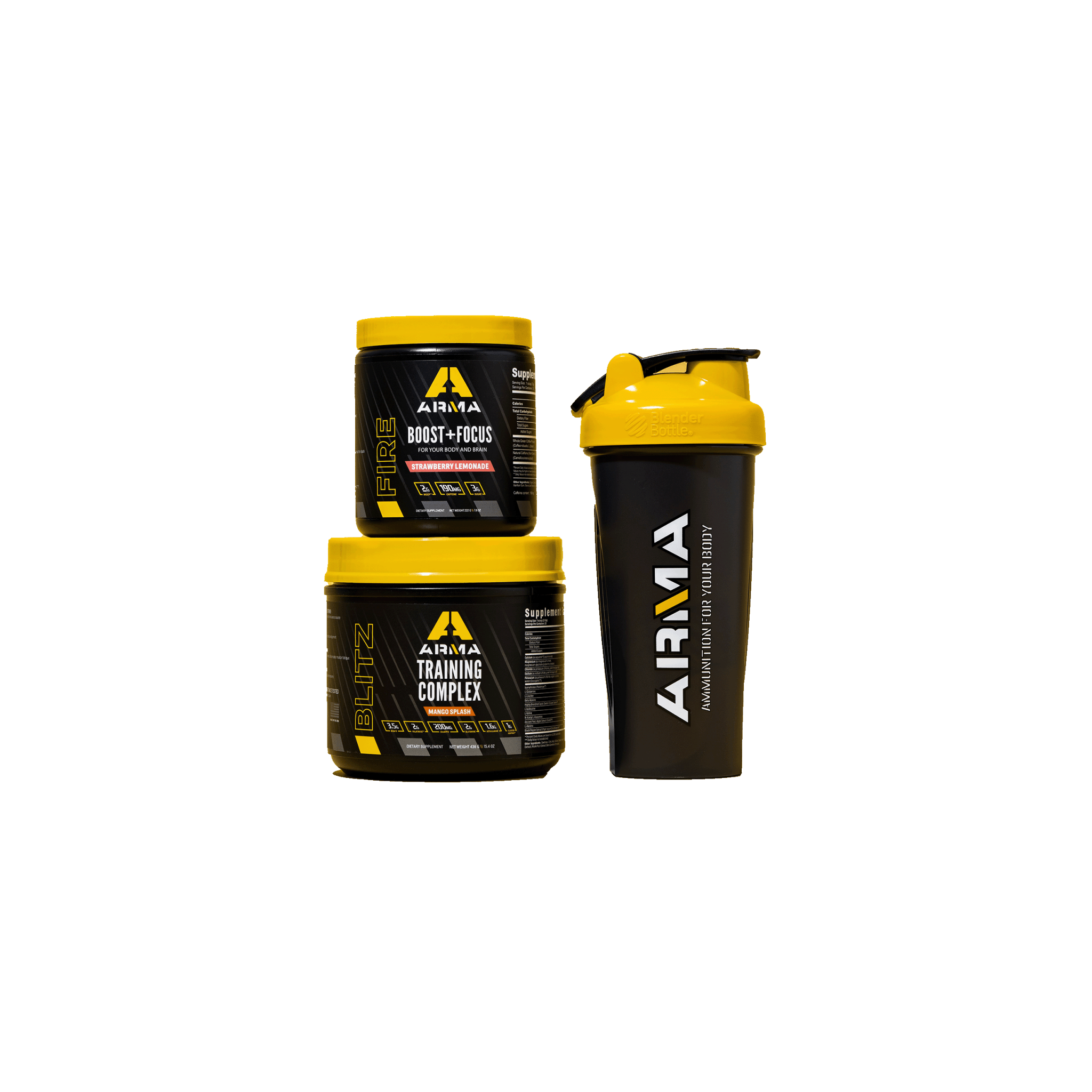 Before Pre-Workout Bundle
Our Pre-Workout Bundle is your new go-to. We've bundled our two best selling products, Blitz Mango Splash and Fire Strawberry Lemonade, along with our blender bottle to make it simple. Everything you need to fuel your workout and supercharge your recovery at the best price ever. Additional discounts do not apply.
No flavor substitutions.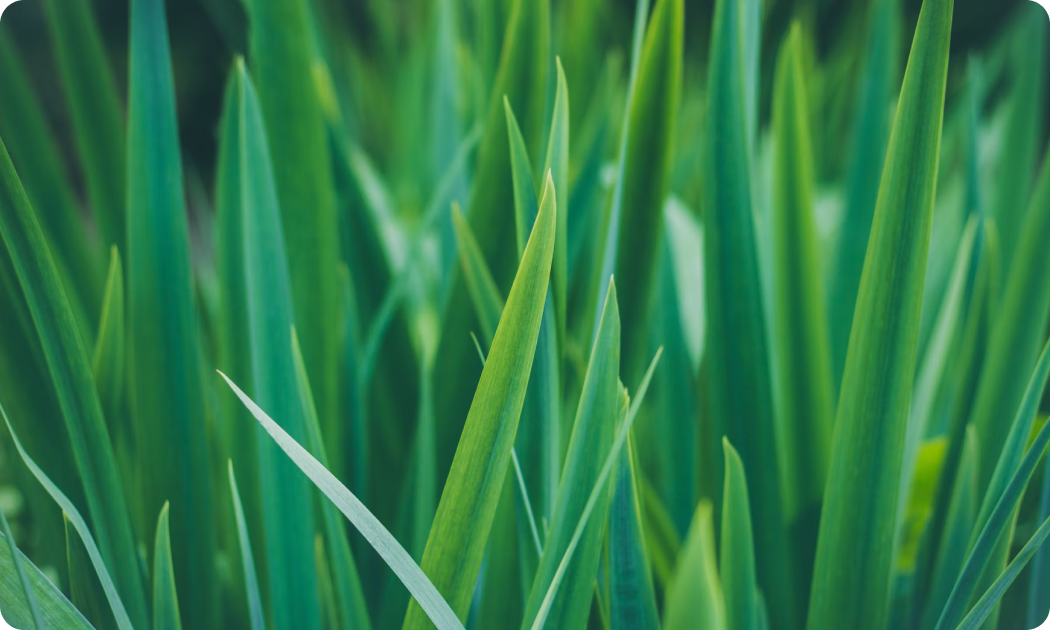 Ingredients Matter
Arma Sport is the world's premier nutrition laboratory for demystifying the science of human performance. Born in the intense, demanding world of professional motocross, we endeavor to push human performance nutrition past its traditional bounds using novel methods and best-in-class ingredients. We think it's a distinctly human approach toward scientific fueling, an approach embodied in our mantra: Fearless Human Performance.