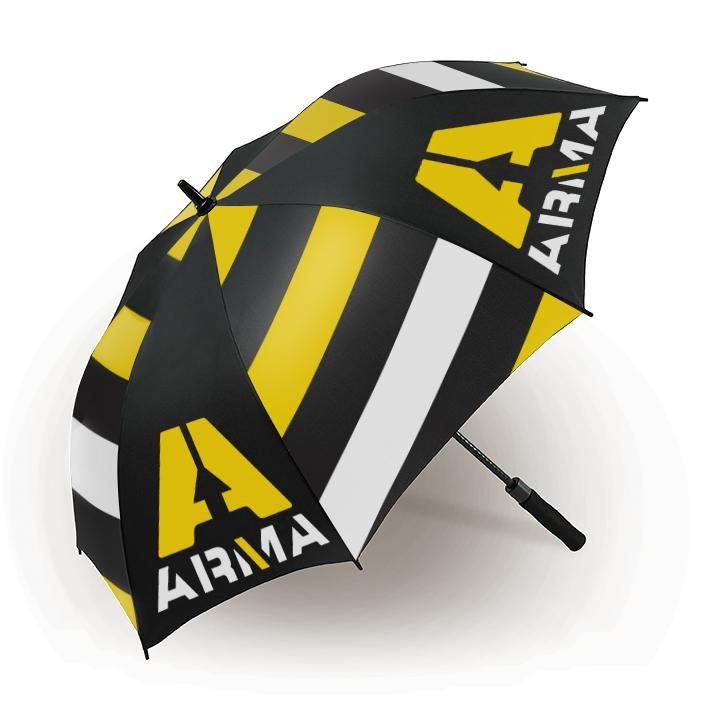 Arma Team Umbrella
COVER FROM THE SUN & RAIN WITH THIS OVERSIZED UMBRELLA
Oversized umbrella in ARMA Team graphics
Golf size 60" umbrella
Lightweight with a strong carbon fiber shaft and durable light nylon.
Used by factory mechanic's to keep the sun & rain off their riders at the gate.
An umbrella is a must for any spectator or rider, it will keep you dry and provide shade. 
Umbrella:
ARMA Team Umbrella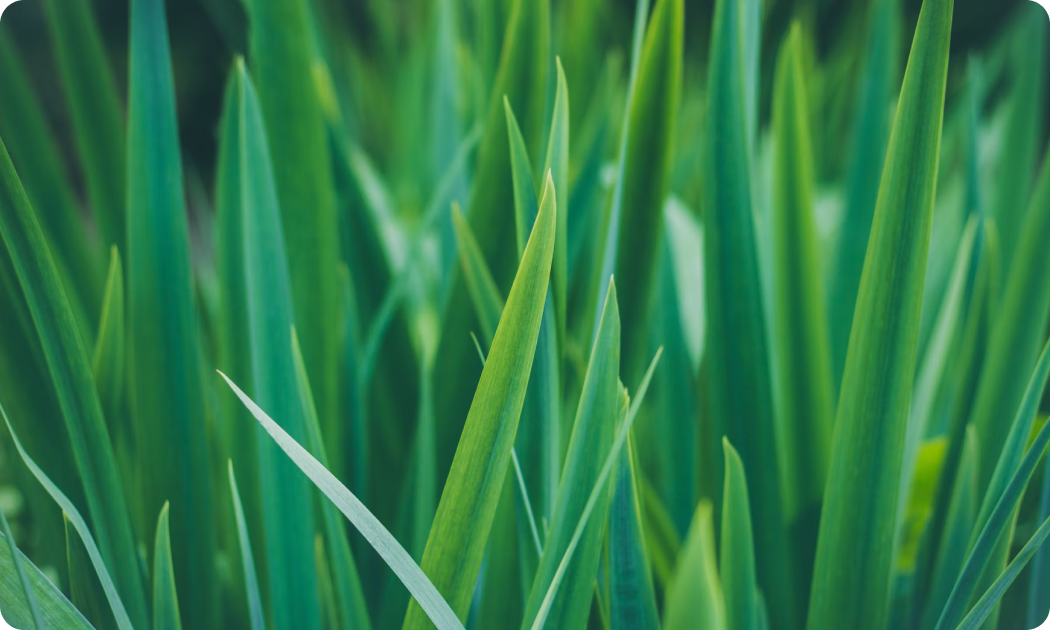 Ingredients Matter
Arma Sport is the world's premier nutrition laboratory for demystifying the science of human performance. Born in the intense, demanding world of professional motocross, we endeavor to push human performance nutrition past its traditional bounds using novel methods and best-in-class ingredients. We think it's a distinctly human approach toward scientific fueling, an approach embodied in our mantra: Fearless Human Performance.