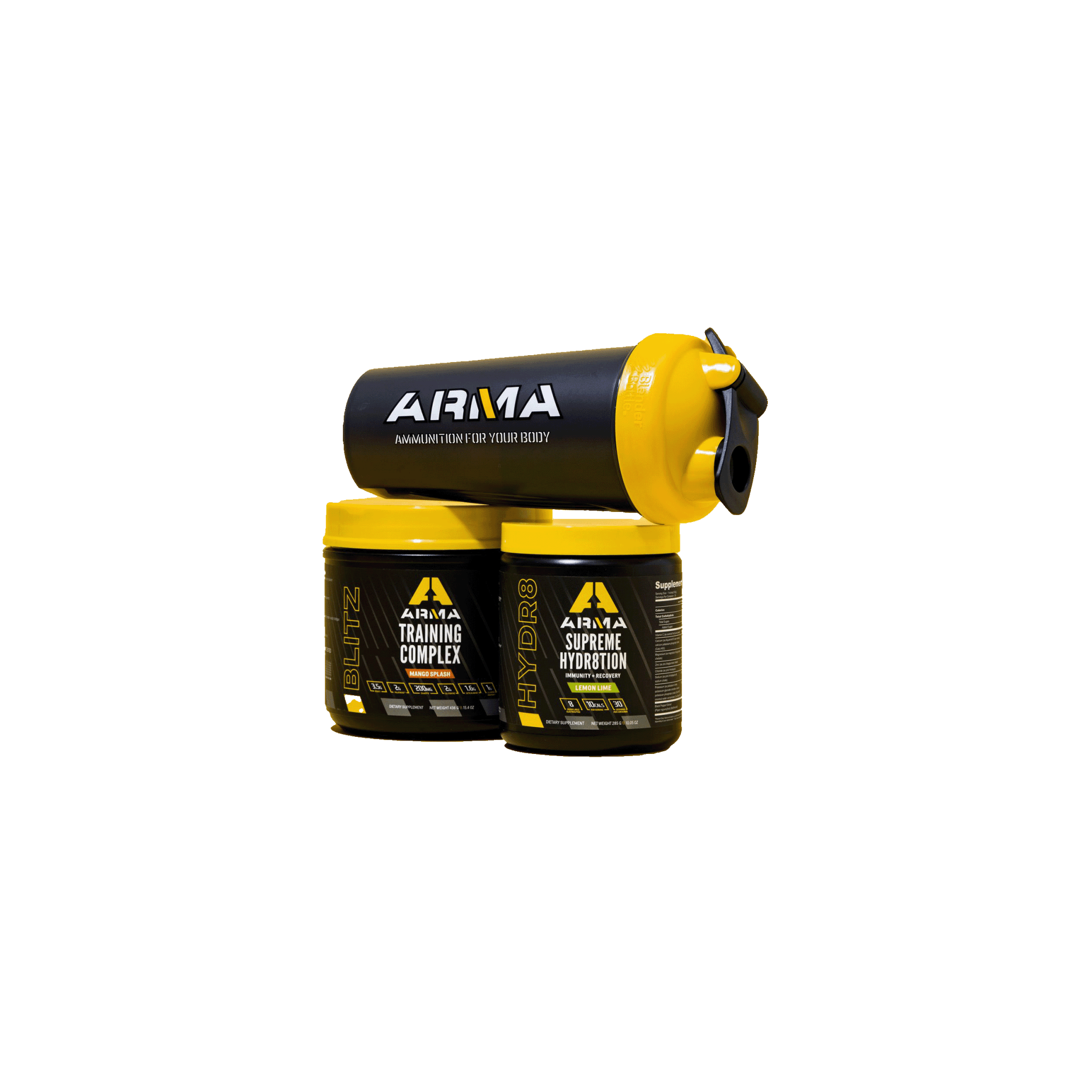 Maintain Essential Bundle
The maintenance during and intra-workout essentials. BCAAs from Blitz Mango Splash and electrolytes from Hydr8 Lemon Lime. Your body will thank you. Includes blender bottle for easy mixing. Additional discounts do not apply.
No flavor substitutions.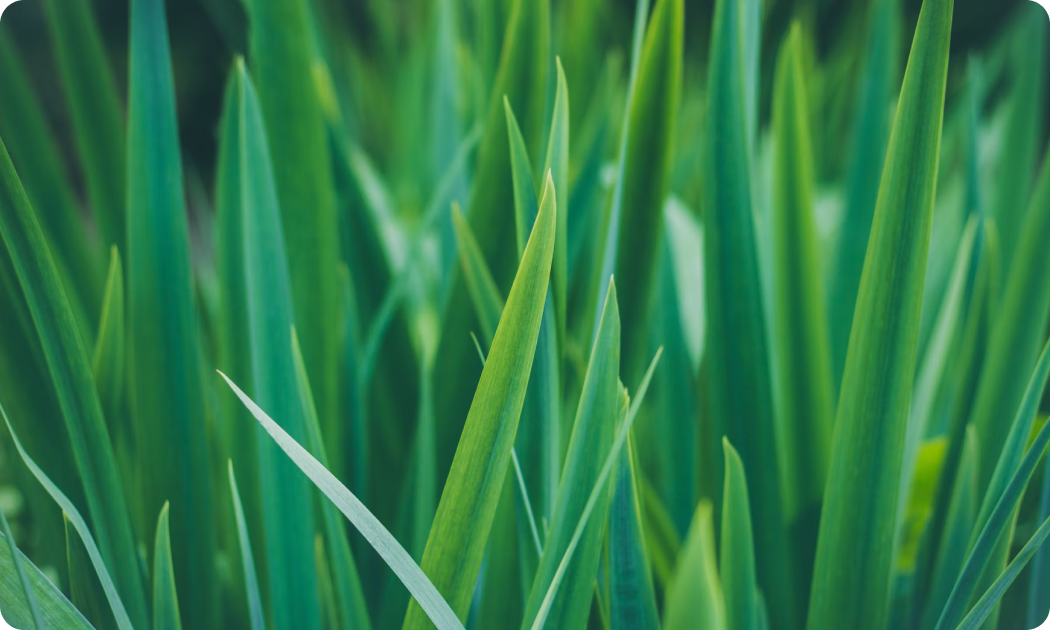 Ingredients Matter
Arma Sport is the world's premier nutrition laboratory for demystifying the science of human performance. Born in the intense, demanding world of professional motocross, we endeavor to push human performance nutrition past its traditional bounds using novel methods and best-in-class ingredients. We think it's a distinctly human approach toward scientific fueling, an approach embodied in our mantra: Fearless Human Performance.