Blitz Training Complex
Stimulant-Free Daily Intra and Pre-Workout
Arma Blitz is the pinnacle of pre-workout non-stimulant drink mixes. Designed to help you get the most out of your workouts, it's a versatile anti-fatigue tool to fight muscle pump, improve stamina, and smooth out physical performance.  It helps counter mid-workout stamina drop-off with our all-natural blend of branched-chain amino acids, a novel form of carbohydrate called Cluster Dextrin, and beta alanine. Combined, it's a scientifically-proven blend to build muscle and clear lactic acid fast, so you can perform at your peak, day after day. Blitz might sound intense, but it's also a versatile pre-workout tool for any athletic activity. Mellow hike, coffee ride, or easy day? Feel free to cut our recommended dosage in half. Big day on tap? Use a full serving. Formulated to perform well for both women and men, Blitz's natural, top-shelf ingredients deliver proven benefits whether it's on the bike, in the gym, for crossfit, at the local 5k, or on the trails. 
Directions
Take 1 scoop / 1 packet of ARMA BLITZ 20-30 minutes before your workout to maximize your body's hydration capacity, reduce your lactic acid buildup, and maintain consistent performance. Continue to drink during your workout.. Repeat after your activity to promote post-workout muscle fiber regeneration. We recommend mixing any of ARMA's products with water to ensure maximum delivery of our formulated ingredients without unnecessary calories from sugars, fats, or carbs. Store in a cool dry place. For optimal storage, keep in the refrigerator.
Key Ingredients
Electrolytes
BCAAs (L-Leucine, L-Isoleucine, L-Valine)
Palatinose
ElevATP®
Glutamine
Beta-Alanine
Cluster Dextrin®
BIOPERINE® (Piper Nigrum)
FAQ
Q: What is the Dri-Card in the BLITZ tub for and should I remove it?
A: The Dri-Card absorbs moisture to ensure the quality of our product until you've enjoyed every last bit. Do not remove and DO NOT EAT.

Q: Why do I get a tingling feeling after drinking BLITZ?
A: The tingling sensation some people experience is called paresthesia, which can result when taking effective doses of Beta-Alanine.

Q: How much BLITZ I need to take to get the best dose of each ingredient?
A: Enjoying BLITZ twice a day will give you the clinically recommended dose of each perfectly portioned ingredient.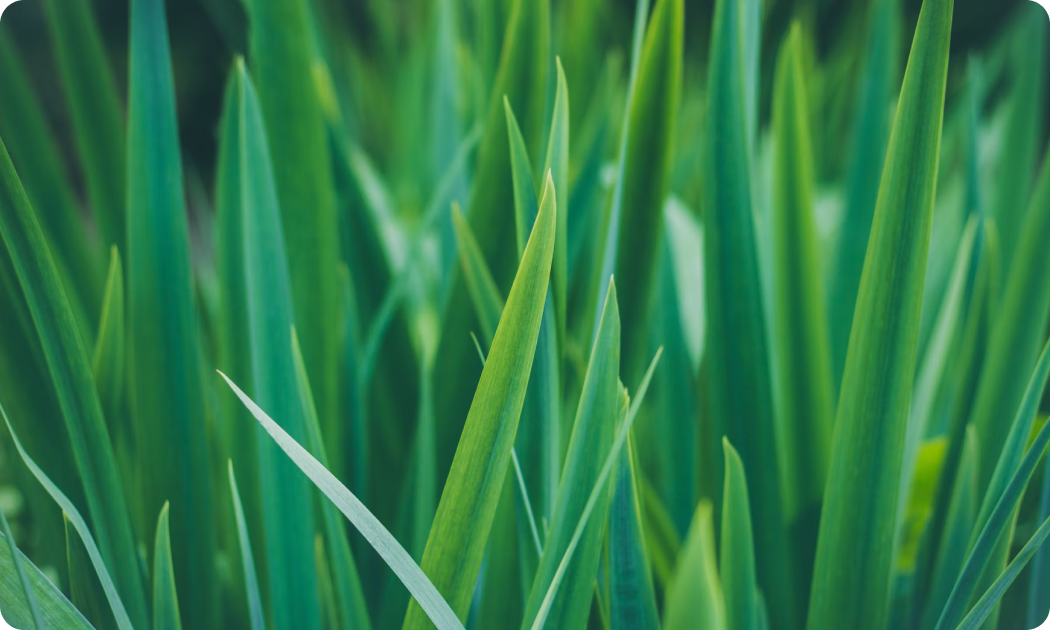 Ingredients Matter
Arma Sport is the world's premier nutrition laboratory for demystifying the science of human performance. Born in the intense, demanding world of professional motocross, we endeavor to push human performance nutrition past its traditional bounds using novel methods and best-in-class ingredients. We think it's a distinctly human approach toward scientific fueling, an approach embodied in our mantra: Fearless Human Performance.